We value community
We wanted to bring value, quality, and education to a highly saturated market with sub-par products. By incorporating the below values into every step of the process, we commit to delivering higher quality, better tasting, CBD products to you. Our products are formulated by our sister company, Fallen Pollen Formulation LLC, in Auburn, CA. Our owners grew up in Northern California where Fallen Pollen Apothecary is based. We value our community and enjoy any opportunity we have to give back.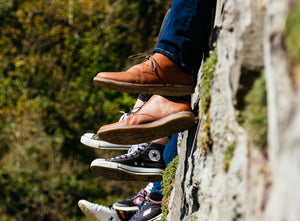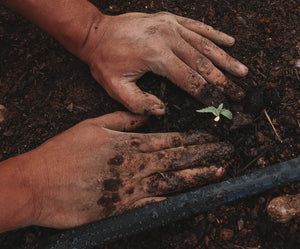 We Value clean, honest, high quality products
Organic CBD from seed to bottle. Our CBD is nano-encapsulated so you will never have to shake before using, ensuring that you can trust that you are getting a consistent dose every time you use our products.
It is important to us at Fallen Pollen Apothecary to ensure that we are limiting our ingredients to only the highest quality ingredients and the least amount of ingredients possible.
We Value wellness
CBD should help you to feel better, both physically and mentally. As our daily lives get more stressful, we believe it to be incredibly important to raise awareness about the benefits of CBD. At Fallen Pollen, we strive to provide the highest quality, best-tasting, clean CBD products to you.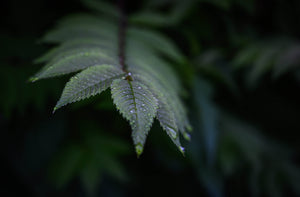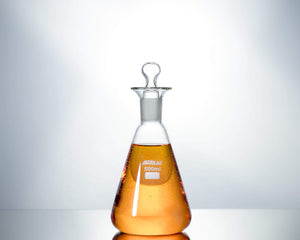 We value science and education
There is so much misinformation about CBD in the market and so many sub-par products. We are constantly evolving to bring you the best products that we can. All our products are tested by a third-party lab and our test results are always on our website.
DROPPIN' POLLEN
---
Embrace the Joy of the Holidays with Fallen Pollen Apothecary The holiday season is fast approaching, and with it comes the promise of joy, togetherness, and celebrations. But let's face...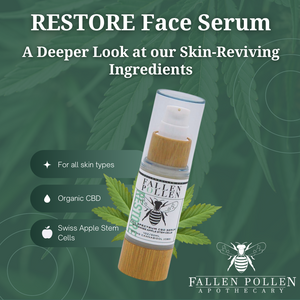 There's something enchanting about radiant, youthful skin. At Fallen Pollen Apothecary, we believe in the power of CBD-infused skincare, and our RESTORE Face Serum is a testament to that belief. This innovative serum is...
Ingredients: 1 cup freshly brewed coffee 1/4 cup pureed pumpkin 1 tablespoon honey or maple syrup 1/2 teaspoon pumpkin pie spice 1/2 teaspoon pure vanilla extract 2 cups coconut milk...